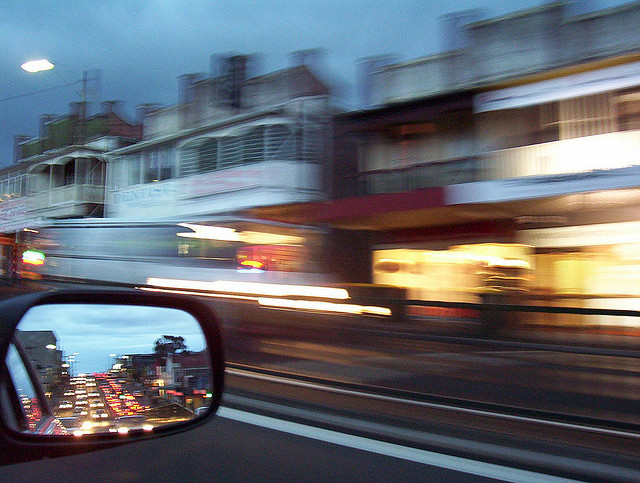 You are not alone in your struggle with dizziness, vertigo, imbalance, vision problems, brain fog, and the other debilitating symptoms of a vestibular disorder.
Feeling Dizzy? More than 1/3 of adults in the U.S. have experienced some sort of vestibular dysfunction, but many remain undiagnosed.
Bryce Salvador, Honorary Chair of Balance Awareness Week and retired hockey all-star knows from personal experience what it's like.

VEDA has developed a New Patient Toolkit to help patients navigate the process of informing themselves about their vestibular disorder, finding a specialist who can help them get an accurate diagnosis and effective treatment, and getting connected to a support network. See more here: https://vestibular.org/toolkit

People with vestibular disorders often experience problems with vertigo, dizziness, visual disturbance, and/or imbalance. Evidence has shown that vestibular rehabilitation therapy (VRT) can be effective in improving these symptoms. Other problems can also arise that are secondary to vestibular disorders, such as nausea and/or vomiting, reduced ability to focus or concentrate, and fatigue.

A common complaint for people with vestibular disorders is that they have difficulty with their vision. They may experience problems focusing on an object or perceive that objects are moving from side to side or revolving around them (vertigo). They may see their visual field jiggle or bounce during head motion (oscillopsia) or have double vision (diplopia). When they hold their heads still, these visual instability problems might resolve.

[ Infographic ]
This year's Balance Awareness Week campaign was a great success for the Vestibular Disorders Association (VEDA).
Their aim is to Defeat Dizziness (TM).
During the week they shared many stories and tips.
Here are a few recapped:
The very thing that terrifies you is where your treasure lies

An article from the Huffington Post's Blog;

In 2009, Stephan Spencer experienced tinnitus, and it scared him. That same year he took a class in mindfulness meditation where he learned to focus on his breath. Seven years later he watched a talk by entrepreneur Jonathon Fields, who shared his struggle with tinnitus and how he came to peace with it by applying mindfulness techniques and focusing on the sound of the tinnitus instead of his breath.

"It is by going down into the abyss that we recover the treasures of life. Where you stumble, there lies your treasure. The very cave you are afraid to enter turns out to be the source of what you are looking for. The damned thing in the cave that was so dreaded has become the center. You find the jewel, and it draws you off."

huffingtonpost.com/stephan-spencer/the-very-thing-that-terri_b_11869998.html
https://www.mymigrainebrain.com/my-migraine-blog/not-the-normal-dizzy/