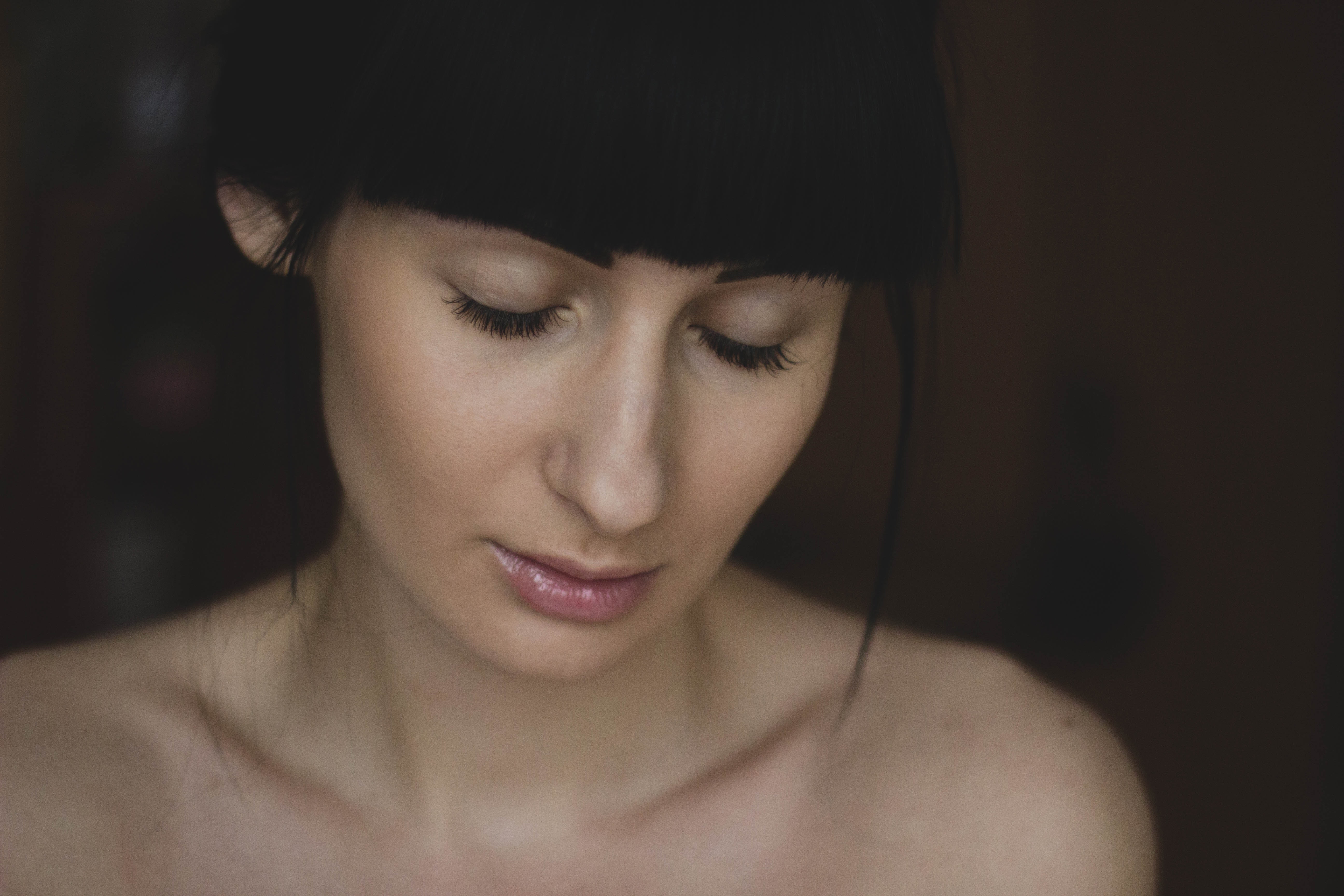 University of Washington
Research has shown that people who are born blind or become blind early in life often have a more nuanced sense of hearing, especially when it comes to musical abilities and tracking moving objects in space (imagine crossing a busy road using sound alone). For decades scientists have wondered what changes in the brain might underlie these enhanced auditory abilities.
Now, a pair of research papers published the week of April 22 from the University of Washington — one in the Journal of Neuroscience, the other in the Proceedings of the National Academy of Sciences — use functional MRI to identify two differences in the brains of blind individuals that might be responsible for their abilities to make better use of auditory information.
"There's this idea that blind people are good at auditory tasks, because they have to make their way in the world without visual information. We wanted to explore how this happens in the brain," said Ione Fine, a UW professor of psychology and the senior author on both studies.
Read more:
https://www.eurekalert.org/pub_releases/2019-04/uow-bob041819.php