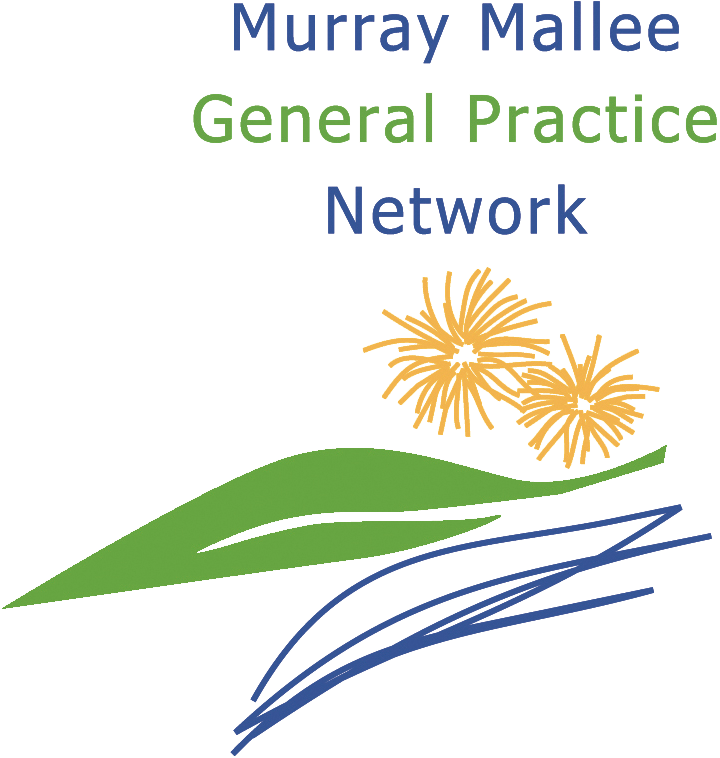 The Murray Mallee General Practice Network states its aim is sustainable and outcome focused health care in the Murray Mallee. Having been established in 1995 as a membership based organisation, incorporated in South Australia under the Associations Incorporation Act 1985, in practice, the Network delivers local health solutions through general practice, addressing gaps in health service provision for people who may have difficulty accessing primary care services.
It also provides Continuing Professional Development activity for GPs.
Prof Dr Margie H Sharpe says,

"It is my privilege to be invited to present at the Murray Mallee General Practice Network – Education session on Thursday 14 May.

My topic will cover VERTIGO: IT'S MANAGEMENT AND BEST TREATMENT OPTIONS."
Prof Dr Margie H Sharpe has been treating patients with vestibular disorders since the late 1980's, during which time she has witnessed not only a growing interest from allied health professionals, medical practitioners and the public in this specialized field, but also major advances in the knowledge and understanding of the vestibular system in health and disease; and importantly, the development of new techniques and equipment to examine the function of the vestibular system in patients and new treatment approaches.
Having just returned from the Third Congress of the Society of French Vestibular Physiotherapists, held at the Grand Palais from 6-7 February 2015 in Lille, France, Prof Dr Margie H Sharpe says she "is keen to share interesting scientific insights from presentations by prominent global scientists as well".